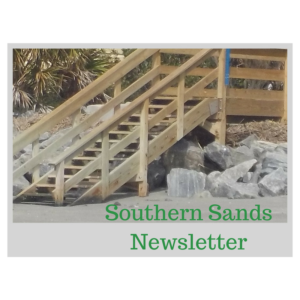 Big news for this month, Matt Damon followed me on Twitter, and I don't need you to tell me it's not the real Matt Damon. I'm happy living in denial; however, I also experienced a Twitter hater. Yikes! More about that later but still waiting on Prince Harry to follow me.
As October comes to an end, hopefully, it is starting to feel like autumn where you live. My family traveled to Athens for a UGA football game, but alas not so much fall there either. However, winter came to Jacksonville overnight this weekend. I guess we will just skip fall this year.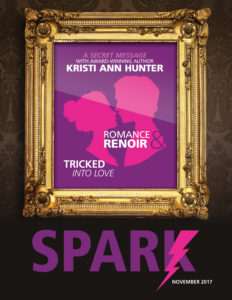 I am excited to share updates on my writing journey with you. In November, I will have my second flash fiction piece published in Spark magazine. It is titled Waterford Crystal Dreams. Carlton and I visited the Waterford factory on our trip to Ireland in 2016, so it was fun to revisit it as I wrote this story. If you would like to read Waterford Crystal Daydream, click on this link: Spark Magazine
You know you've arrived when you get your first hateful comment on Twitter. This happened to me last month over a re-tweet from Proverbs 31 ministry on prayer. I was stunned, but I figured I must be doing something right to get this kind of response. Are you on Twitter? If you are, I would love to have you follow me and say nice things to combat the bad. Leslie's Twitter Profile
As I meet more authors and learn more about the publishing industry, I am learning how important good book reviews are for success. Hundreds of books launch every month, so a new author needs help to get noticed. If you read a book and enjoy it, I encourage you to leave a quick review on Amazon and Good Reads. It can be one sentence or just a couple of words. It won't take you long, but it will pay dividends to the author. (By the way, if you didn't like the book, it would probably be best to follow the time-honored advice: If you can't say something nice, don't say anything at all.)
Lastly, I want to say thank you to Amy and Joey Baldwin, owners of Boulevard Café and my mother Tina Kirby for hosting wonderful parties for my friend and mentor Lindsey Brackett author of Still Waters. It was a lovely day on St. Simons Island visiting with old and new friends. Also, thank you to my friends who read Lindsey's book and came to our first book club meeting. It was such a treat to have Lindsey here to talk about her story.
My next newsletter won't come out until January, so please follow me on social media for more updates on life and writing and please share things you find interesting with your friends.